500K+
Sticker packs shared
Use any photo
You can choose whatever image you want to create your own sticker. Use the camera of your device or pick a photo from your gallery.
Augmented reality
You can place your stickers on the real world using AR. You will be able to see how your stickers look on your computer, wall, etc.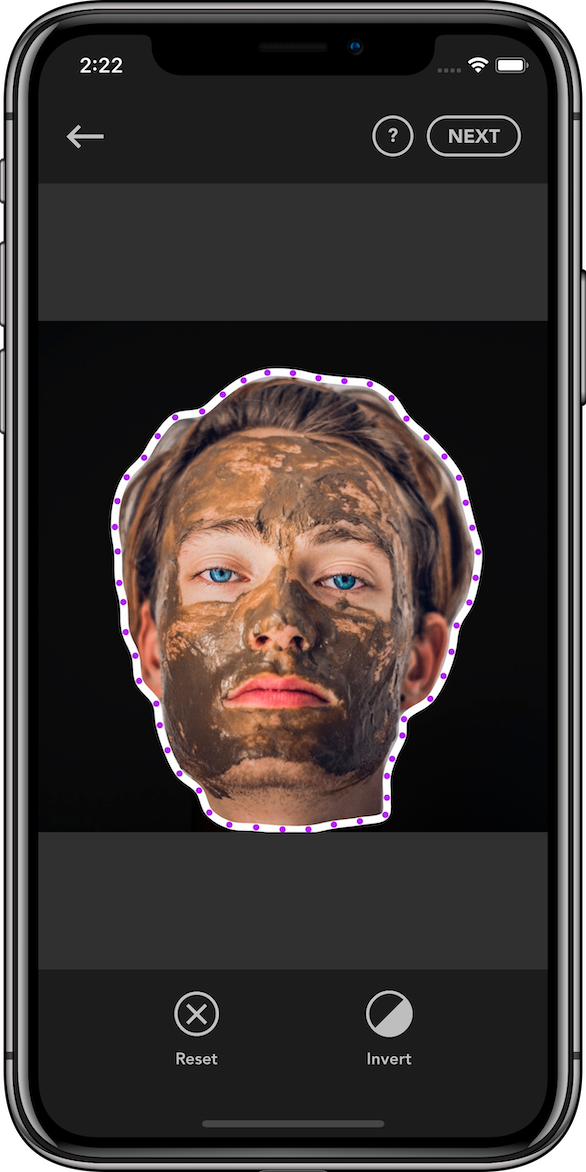 Precise and
Manual trace
Creating a sticker has never been so easy. You can trace with your finger the part of the image you want to turn into a sticker. Then as easily as it seems you can adjust this path by moving the dots that will appear. You can even zoom in to the image to be more precise.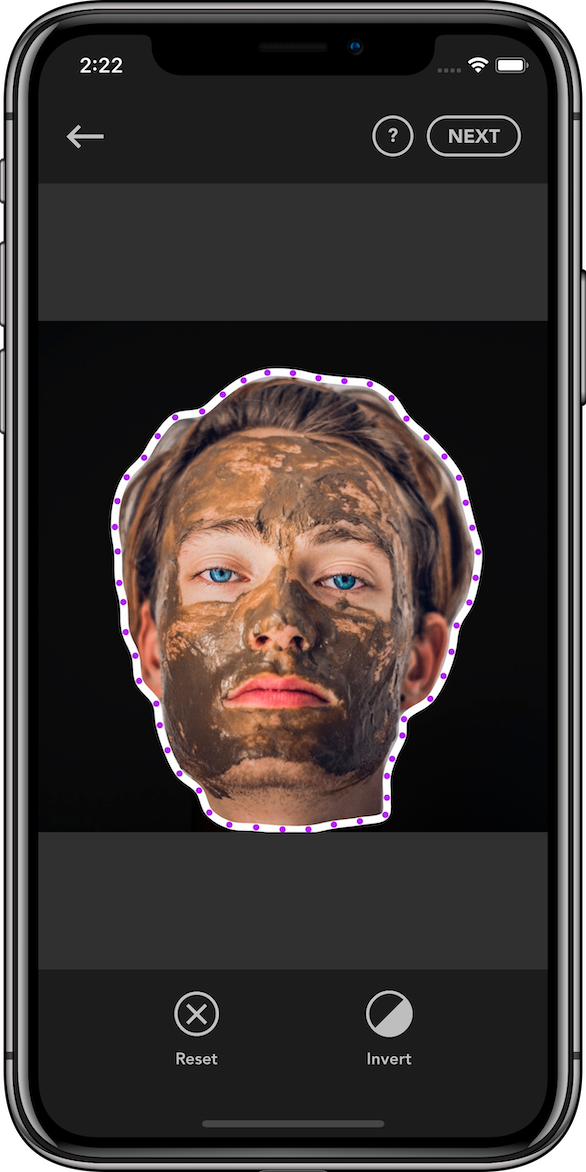 Automatic Background
Removal
There's a mode in the app that we call 'Magic', and there is a reason for this. As fancy as it sounds, with this feature you can automatically remove the background of the image you have selected. You just need to trace with your finger the part you want to keep and the app will extract it from the background.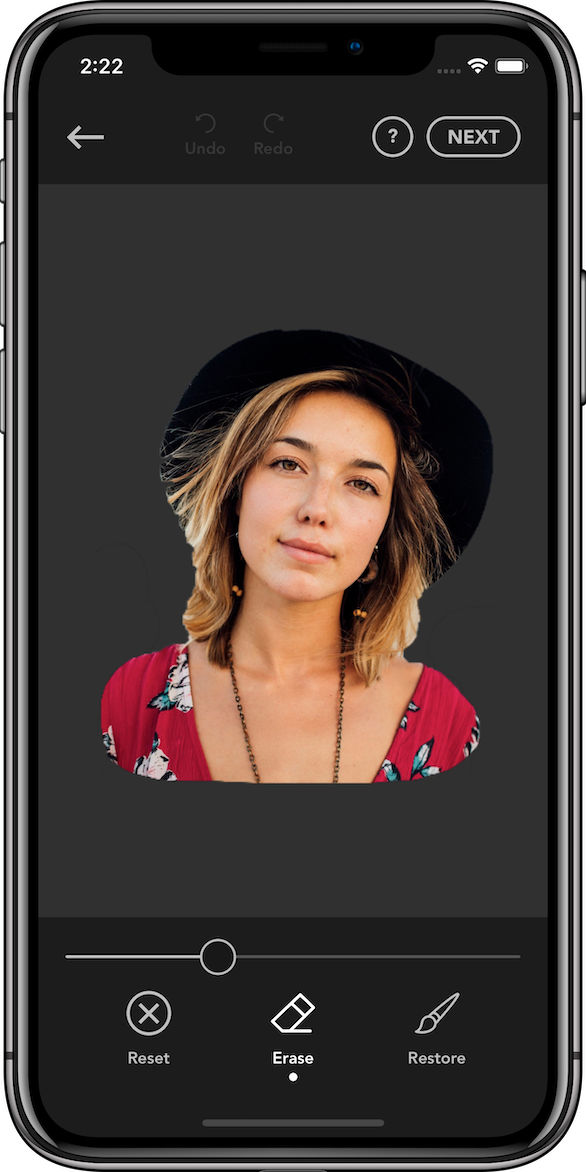 If you still don't know how to make stickers for your messaging app.

Check out our guide: